The Martini and Porsche Love Affair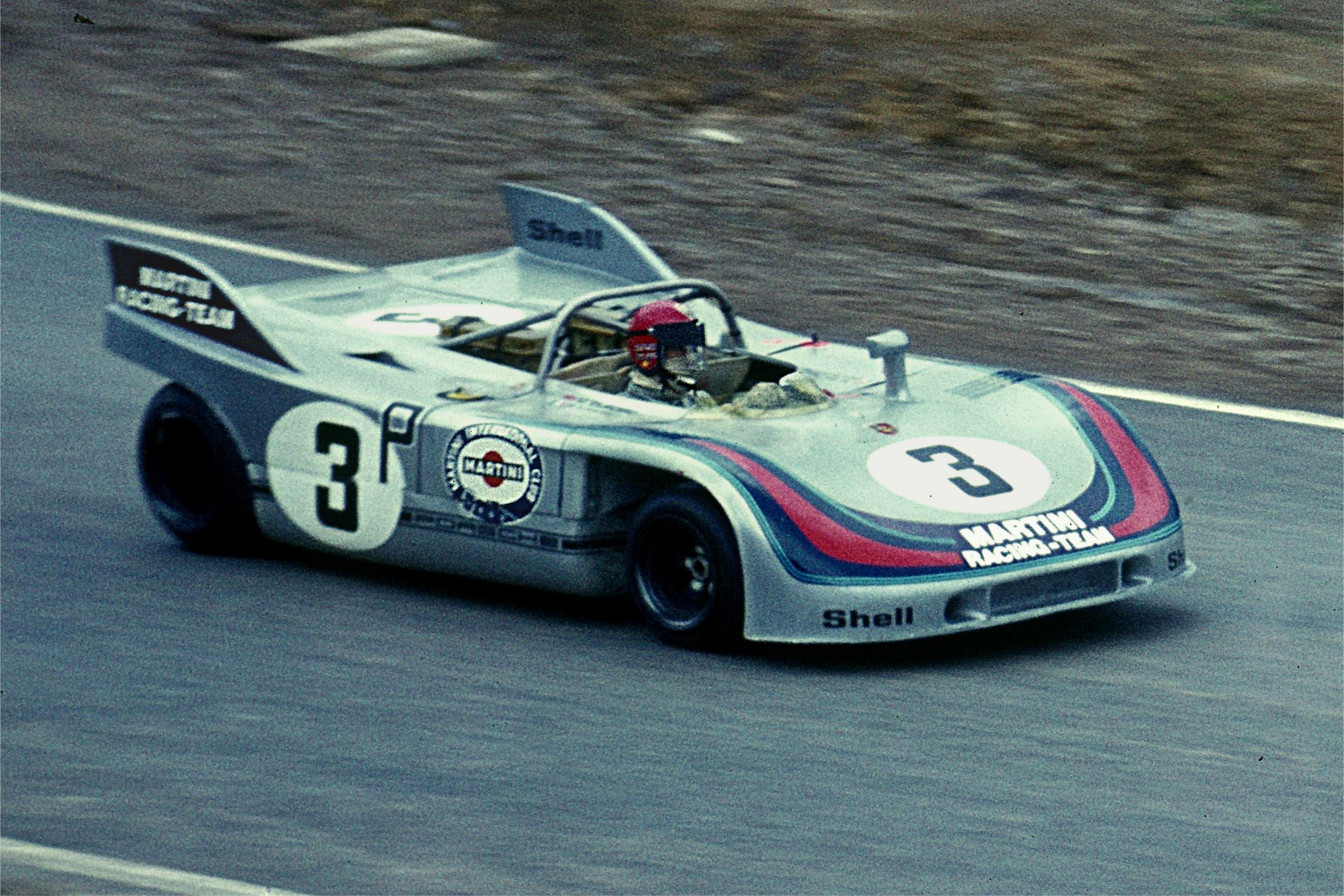 The Martini livery has long since been associated with Porsche, and many enthusiasts today still adorn their Porsche with Martini Racing decals. We thought it would be interesting to put together some of the key milestones in Porsche's relationship with Martini.
Martini's first sponsorship program happened at the 12 hours of Sebring in 1962 but not with a Porsche. Their first outing was with an Alfa Romeo SZ Tronica. However their relationship with Porsche was only a few years away, and in a minor event at the Hockenheim ring in 1968 Martini Racing was then formed in order to enter two Porsche 907's in several sports car races in 1969 to back up the Porsche factory effort.
The next decade would see a successful marriage between Martini and Porsche and cement their partnership in racing legend. During the 1970s, the Martini brand became synonymous with Porsche in motorsport, sponsoring the works monster Porsche 917 that went on to win the 1971 24 Hours of Le Mans. There was a short lull in the two companies sponsorship actives in 1972 as Porsche retired from WC championship. Owever the two companies it seems could live without each other, and Martini and Porsche renewed their ties in the 1973 season, sponsoring the 911 Carrera RSR that won the prestigious Targa Florio event.
The Martini liveried Porsche cars won Le Mans once more in 1976 and 1977 with Porsche 936, as well as in many other events throughout the 1970s for the factory Porsche team, with the RSR Turbo, 935 and 936. In 1978, Martini only sponsored the works team in Le Mans, while in 1980 they were associated with Joest Racing, once more only at Le Mans.
Martini and Porsche also teamed up in Rallying. In 1978, Porsche made a return to the World Rally Championship as a works team and their cars proudly wore the now familiar Martini race colours. Te team ran a Porsche 911 SC for Bjorn Waldegard and Vic Preston Jr. in the Safari Rally. Sadly the rallying project did not continue past this one-off entry, where Preston finished 2nd and Waldegard finished 4th.
While, against popular opinion, there was no official 911 Martini Turbo made by Porsche. In 1976 and onward the 911 Turbo was available with the distinctive Martini racing stripes like those worn by the racing teams, but they were simply an option. The official Porsche option code is "M42: Martini Racing Stripes".
In June of 2014 Porsche announced the launch of the Porsche 911 S Martini Racing Edition to coincide with 2014's 24 hours of Le Mans race. Marking the return of Porsche to endurance motorsport Porsche said that it "is a limited edition 911 in traditional Martini racing design, which reflects the styling of Porsche race cars of the 1970s. The 911 Carrera S pays tribute to the successes of the legendary Porsche Le Mans race cars such as the 917 and the 935 Moby Dick"
The association of Martini and Porsche lives on in the form of the Porsche enthusiasts who pay homage to the relationship by adorning their cars in the Martini livery. The are a few such Martini liveried cars on Channel P101tv.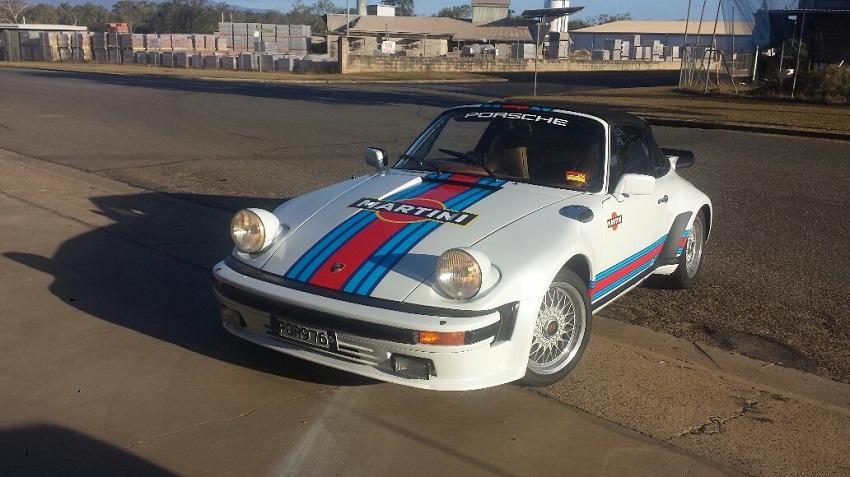 This Channel P101tv member Vaughn's recently restored Carrera 3.0 Targa. In white, it looks amazing, but with the newly applied Martini decals it looks fantastic. Take a look.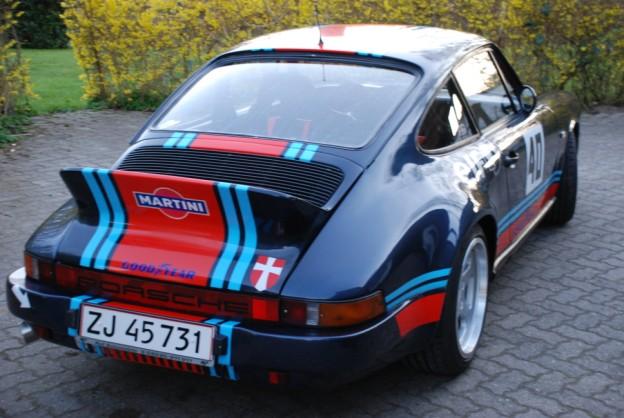 This Channel P101tv member Brian911s beautiful Porsche 911 3.2 adorning a set of MArtini decals. Brian's 911 also features front and rear CTR1 bumbers and a ducktail. It's called the "Martini Brid". Take a look.
Get Involved in the dicussion
We think it's better to talk and would love to hear your thoughts on this article topic. Simply scroll down to read what other Channel P101tv members are saying about this article. Why not add your say. Your comments belong here! You can scroll to the end of the page or
Click here
to add your comments now.
There's Plenty of Articles & Guides
Our Porsche Articles and Guides archives are constantly growing. Take a look through the archives from the Articles menu or click on a preview from the carousel below.
Feel Free to Join in!
If you would like to join in, we would welcome your ideas for an artcle. If there's subject that you'd like to write about then get in touch and let us know. If the topic fits the reader's corner then we'd be pleased to publish it. You will of course receive full credit for the article as well as a link back your Channel P101tv Profile.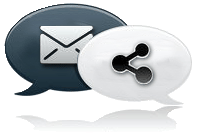 Share this page
Have we missed something or feel something should be added?
If there's something missing that you feel needs to be included or if something doesn't seem quite right, then please let us know. If you'd like to write an article for inclusion here then please get in touch. Just click on "Contact us" at the bottom of the page.
We hope you enjoy the Reader's Corner of the Porsche Folio!