Public P101tv Timeline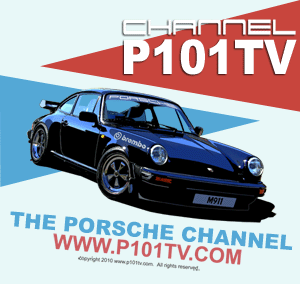 What a car. This has to be one of my favourite Porsches.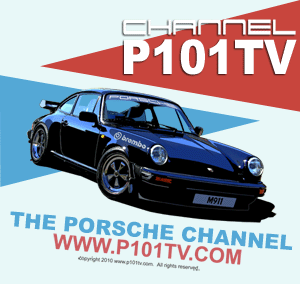 I guess I can dream of owning one of these. Has to be one of the best Porsche creations ever.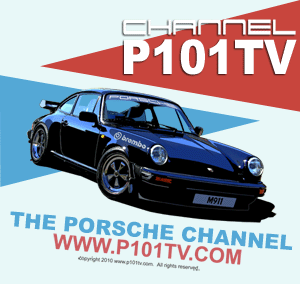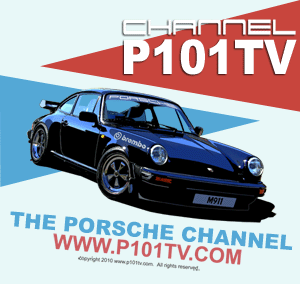 pete917 has uploaded photos to an album.



A slection of some of the specials from Porsche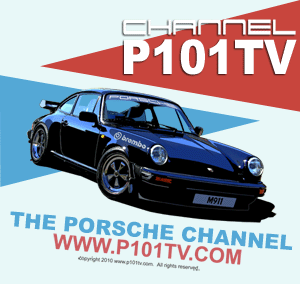 Anyone got one of these? Do they sound as good as a GT3 :)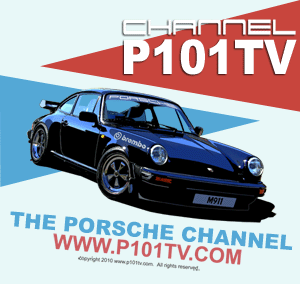 Maybe one of these for your collection

http://p101tv.com/view-image/2873/ruf-ctr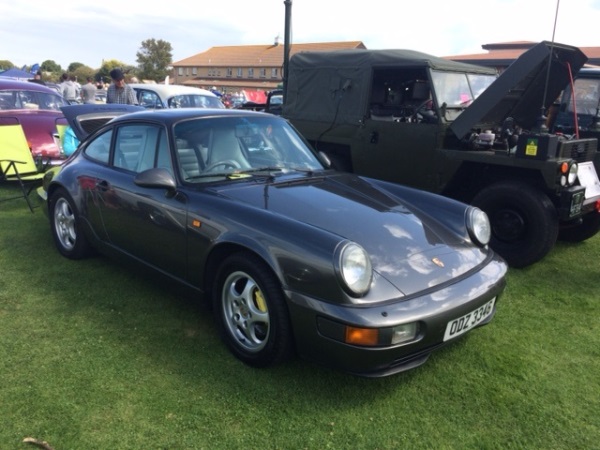 Lovely 964, looks amazing.

Im glad I own it now !


Get Previous Updates