Does the Porsche 965 Really Exist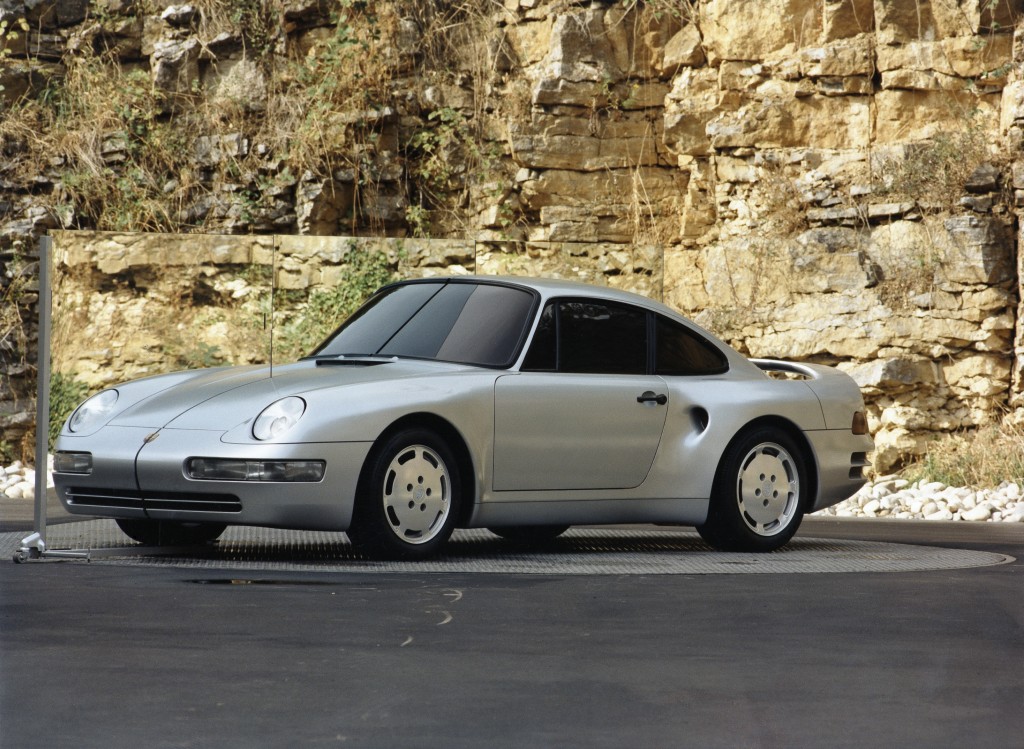 We've all heard of the Porsche 965. It's a Porsche 964-model Turbo. Or is it?
This is a tricky one. Technically refering to a Porsche 964 Turbo as a Porsche 965 is incorrect. This type number was given to a high tech prototype project that shared much with the famous Porsche 959 supercar, and could have finally been badged the 969.
The picture above is not a Porsche 959 as you may think at first glance, it is rather a Porsche 969 (what the 965 would have become known as)!
The project 965 was born along side the development of the Porsche 959. It's believed that the Porsche 965 should have been a more mass market compatible supercar, but unfortunately development was cancelled in 1988 because of problems with the engine development. Also the estimated price of the car at the time was thought to be too expsensive to sell on the open market.
The central part of the project was to develop a new engine. Not just for the Porsche 969, but also as a replacement for the exisiting 930 engine. Porsche experiment with 6 cyl., 8 cyl. and water cooling variants but always looked towards the already existing Porsche 964 engine to be combined with in a 'low' performance way.
When the project was cancelled during 1988, the Porsche 964 had already entered production. This was a naturally aspiration model with no Turbo version available. Porsche then developed a Turbo on a 3,6 basis. This then became the 965 engine - from the 965 project. This is also why some part numbers for the Turbo begine with 965.
So, that's why the Porsche 964 Turbo (3.6l) is often referred to as as Porsche 965, which is not completely wrong, but also not really technically correct.
Feel Free to Join in!
If you would like to join in, we would welcome your ideas for unknown Porsche trivia. If there's an obscure fact about Porsche you'd lke to share, then please get in touch and let us know. If we think you've found a gem, we'll publish t right here!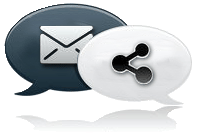 Share this page
Have we missed something or feel something should be added?
If there's something missing that you feel needs to be included or if something doesn't seem quite right, then please let us know. If you'd like to write an article for inclusion here then please get in touch. Just click on
"Contact us"
at the bottom of the page.
We hope you enjoy the Reader's Corner of the Porsche Folio!
These Porsches are a selection of just some of the pictures that Channel P101tv members have uploaded. All of them are fantastic and great to see.