There Was No Porsche 911 Martini Turbo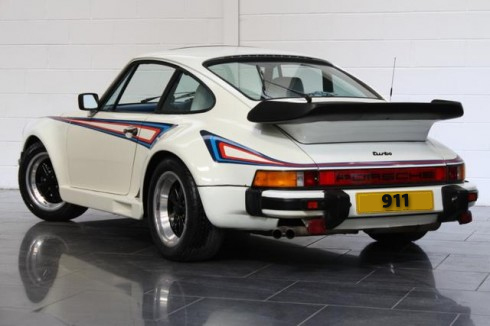 Martini's first sponsorship program happened in a minor event at the Hockenheimring in 1968. Martini Racing was then formed to enter two Porsche 907 in several sports car races in 1969 to back up the factory effort.
During the 1970s, Martini became famous in connection with Porsche in motorsport, sponsoring the works Porsche 917 that won the 1971 24 Hours of Le Mans. After a one-year hiatus in 1972, as Porsche retired from the WC championship as its 917, Martini and Porsche renewed their ties in the 1973 season, sponsoring the 911 Carrera RS that won the Targa Florio in surprise. The Martini Porsche cars won Le Mans once more in 1976 and 1977 with Porsche 936, as well as in many other events in the 1970s for the factory Porsche team, with the RSR Turbo, 935 and 936. In 1978, Martini only sponsored the works team in Le Mans, while in 1980 they were associated with Joest Racing, once more only at Le Mans.
What you may not know, is that against popular opinion there was no official 911 Martini Turbo made by Porsche. In 1976 and onward the 911 Turbo was available with the distinctive Martini racing stripes like those worn by the racing teams, but they were simnply an option. The official Porsche option code is "M42: Martini Racing Stripes".
Feel Free to Join in!
If you would like to join in, we would welcome your ideas for unknown Porsche trivia. If there's an obscure fact about Porsche you'd lke to share, then please get in touch and let us know. If we think you've found a gem, we'll publish t right here!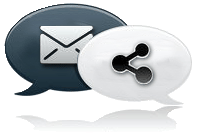 Share this page
Have we missed something or feel something should be added?
If there's something missing that you feel needs to be included or if something doesn't seem quite right, then please let us know. If you'd like to write an article for inclusion here then please get in touch. Just click on
"Contact us"
at the bottom of the page.
We hope you enjoy the Reader's Corner of the Porsche Folio!
These Porsches are a selection of just some of the pictures that Channel P101tv members have uploaded. All of them are fantastic and great to see.