The Porsche Logo First Appeared on a Napkin!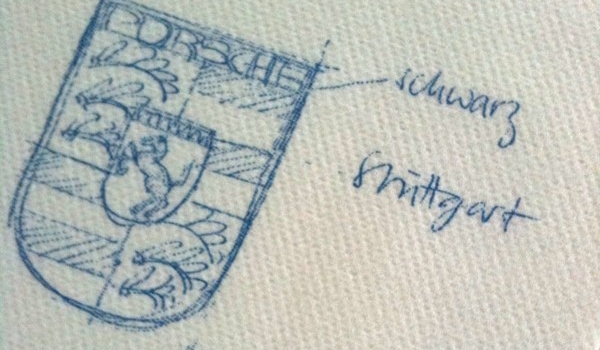 The Porsche logo is as famous as the marque. Emblazoned on the front of modern day Porsches, all but a cursory glance is needed to recognise the Porsche logo. However, in the early years of the companies history, Porsche were completely without an emblem.
In 1950 Porsche set it's sights on the United States of America to sell its cars, and turned to the importer, Max Hoffman, to bring their Porsche 356 coupe it the country. Two years later, after the successful introduction of Porsche into the US via California, Dr. Porsche met with Hoffman in a coffee shop. It was there in the coffee shop, that Dr. Porsche sketched out the the blueprint of what would become the Porsche logo - the Stuttgart coat of arms combined with the Wurtemburg coat of arms with the lettering 'Porsche' taking pride positon at the top of the logo design. The logo was sketched out on nothing more than a simple napkin!
Feel Free to Join in!
If you would like to join in, we would welcome your ideas for unknown Porsche trivia. If there's an obscure fact about Porsche you'd lke to share, then please get in touch and let us know. If we think you've found a gem, we'll publish t right here!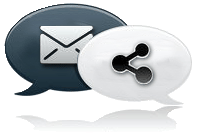 Share this page
Have we missed something or feel something should be added?
If there's something missing that you feel needs to be included or if something doesn't seem quite right, then please let us know. If you'd like to write an article for inclusion here then please get in touch. Just click on
"Contact us"
at the bottom of the page.
We hope you enjoy the Reader's Corner of the Porsche Folio!
These Porsches are a selection of just some of the pictures that Channel P101tv members have uploaded. All of them are fantastic and great to see.