Porsche Also Made a Diesel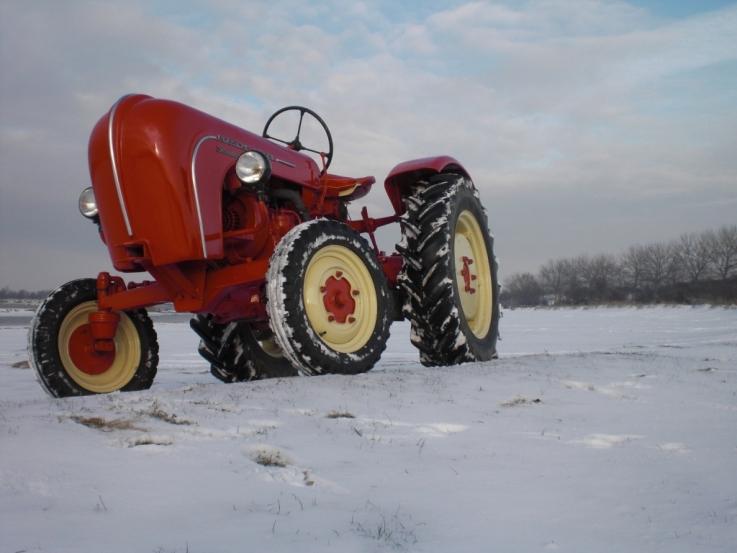 Everybody knows Porsche have been in the business of making sports cars for longer than they can remember. The Porsche 356 was launched in 1948 and Porsche have released supercars ever since.
What you may not have known, is that Porsche also made Tractors. They don't make them anymore, but between 1930 and 1963 Porsche manufactured Tractors, or the 'Volk-Tractor'. It was also powered by 'Diesel' the fuel of the Devil hmself if your a proper petrol head. Porsche of course have recently re-entered the Diesel powered market with the launch of the Cayenne diesel. So if someone screams in horror 'Whay Have Porsche produced a Diesel Sports Car', you can reply with confidence, 'This is just Porsche evolving it's earlier protype designs!
Feel Free to Join in!
If you would like to join in, we would welcome your ideas for unknown Porsche trivia. If there's an obscure fact about Porsche you'd lke to share, then please get in touch and let us know. If we think you've found a gem, we'll publish t right here!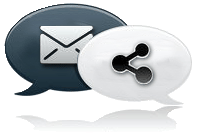 Share this page
Have we missed something or feel something should be added?
If there's something missing that you feel needs to be included or if something doesn't seem quite right, then please let us know. If you'd like to write an article for inclusion here then please get in touch. Just click on
"Contact us"
at the bottom of the page.
We hope you enjoy the Reader's Corner of the Porsche Folio!
These Porsches are a selection of just some of the pictures that Channel P101tv members have uploaded. All of them are fantastic and great to see.