Why Porsche Cars Wear The Name 'Carrera'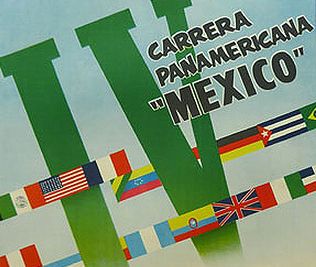 Many of todays Porsches are denoted as 'Carrera'. We take it for granted these days that there will be a model of Porsche which has the Name Carrera somewhere in the model name. But how and why did Porsche start using the Carrera name.
We all know that Porsche loves racing. So much so that its now part of its DNA. Not only do Porsche love racing, they are very, very good at it, with a list of wins under their belt that is longer than the Gettysburg Address. Porsche entered the famous Mexican endurance race, The Carrera-Panamericana in 1950. They won on their very first outing and then won again in 1952, and again in 1953 and yet again in 1954. From that point forward Porsche added the Carrera marking to their best cars as a badge of excellence. Since then Carrera has found its way onto many of Porsches production cars. Most recently they named their GT car, The Panamera after the same race. To have used 'Carrera' so much since their racing victory is in itself an indication of how high regard they had for the event. The race wasn't even German!
Feel Free to Join in!
If you would like to join in, we would welcome your ideas for unknown Porsche trivia. If there's an obscure fact about Porsche you'd lke to share, then please get in touch and let us know. If we think you've found a gem, we'll publish t right here!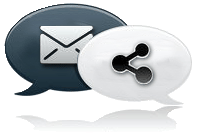 Share this page
Have we missed something or feel something should be added?
If there's something missing that you feel needs to be included or if something doesn't seem quite right, then please let us know. If you'd like to write an article for inclusion here then please get in touch. Just click on
"Contact us"
at the bottom of the page.
We hope you enjoy the Reader's Corner of the Porsche Folio!
These Porsches are a selection of just some of the pictures that Channel P101tv members have uploaded. All of them are fantastic and great to see.