Public P101tv Timeline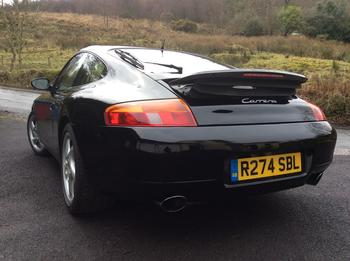 Love brands, Good vid! loads of fun to drive on, though can be greasy!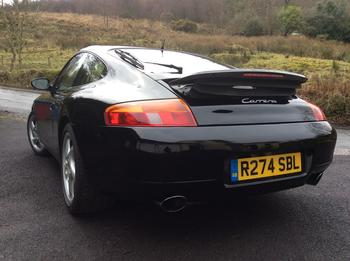 sidewayssam has uploaded a new video.

Dansk exhaust with bypass on a 996
Dual bypass Dansk exhaust on my 996,if you want to know what it sounds like before buying, It makes a nice noise!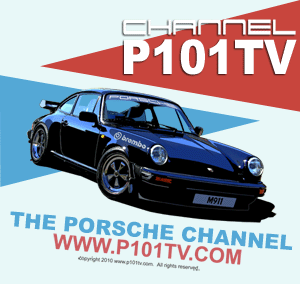 pete917 has uploaded a new video.

Porsches on Display
Some great Porsches on display at Porsche South London, Sidcup.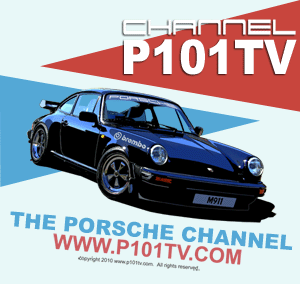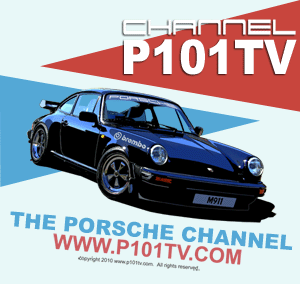 love the blue mini doing the rounds. The roof spoiler was as big aas the car.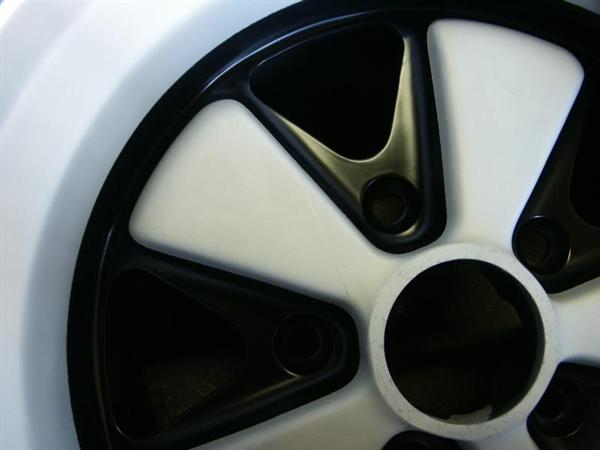 hoffman has uploaded a new video.

The one-millionth 911
It is the archetypal sports car for everyday driving, and a style icon that is unmistakable as both the face and heart of the Porsche brand: the 911. In Zuffenhausen today, the one-millionth model rolled off the production line – a Carrera S in the special colour "Irish Green", with numerous exclusive features following the original 911 from 1963.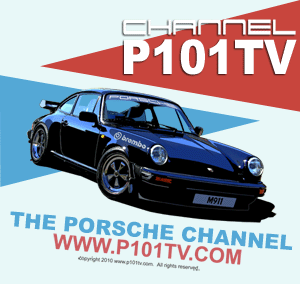 Thanks Nine.i live them. Can finally see where I'm going.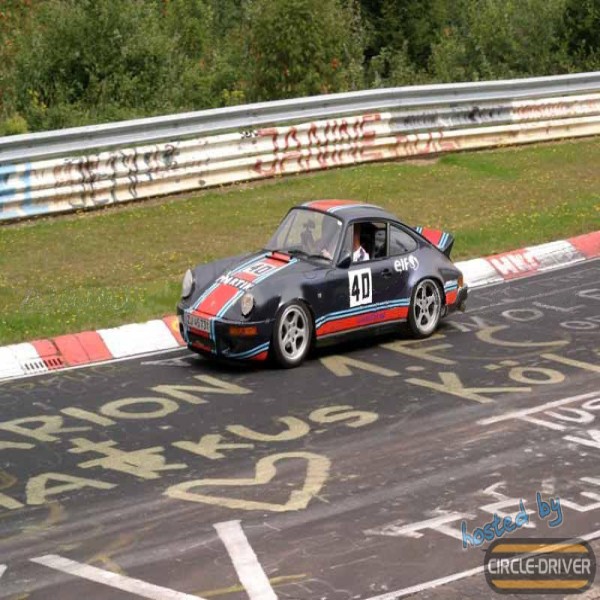 HI Pete

Those are looking great.

How is the light Beam sharpe or fussy, love the looks of em.

Cheers Brian

:) I just saw your hi and low beam video after this coment so the Beam is sharpe.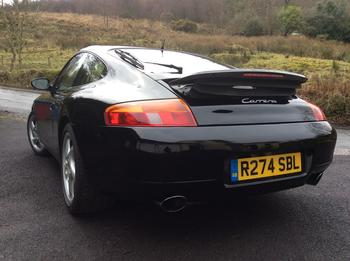 I am Fab fella, doing very well ,very busy, my site is doing very well, all the w's motorclaimguru.co.uk so if any Porsche Fan has any issue with an insurance claim ,pass them on! .lots of queries coming in and big complaints against insurers,so busy with consultancy and engineering.

Get little time for anything else unfortunately! hence not been on here in ages!!! glad to see your well!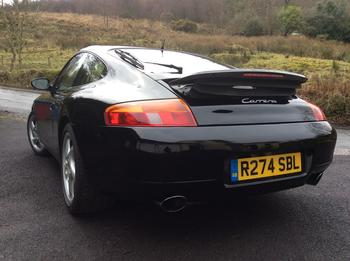 Loving them, look ace...i have a singer as my screen saver..stunning car.And how are you Pete?
Get Previous Updates