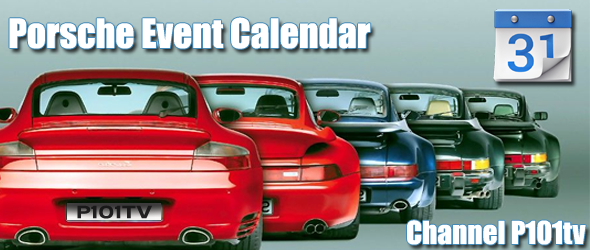 Porsche Events for July 2013
Summary of Porsche events for the July 2013. Please let us know of other Porsche events that should be here. Use the Porsche Calendar Events Form to send us the details.
Thurs 4th July to
Sun 7th July
Porsche Parade Italia
Th Porsche club of Italy, Cortina d'Ampezzo
IT
Thurs 11th July to
Sun 14th July
UK
Thurs 11th July to
Sun 14th July
P101tv Member Convoy to Goodwood Festival of Speed
All models of Porsche are welcome especially the 911's since it's the 50th anniversary this year! The plan is to link up somewhere in north kent (tbd) and arrive nice and early for a decent breakfast before enjoying a great day out.
More details...contact Surlysurdi
UK
Sat 13th July to
Sun 14th July
911 Birthday Celebration
Club for the classic Porsche 911 at Ofenwerk, Nuremberg, Germany.
More details...
DE
Wed 24th July to
Sun 28th July
Spa 24 Hours
The famous 24 hours of racing at the Belgium circuit of Zolder
More details...
BE
Fri 26th July to
Sun 28th July
Silverstone Classic
Incorporates a Porsche Club GB National Event
More details...
UK
Porsche Events Calendar Dates
Select a calendar month from the list below or from menu to the left to view up and coming Porsche events.
Feel Free to Join in!
There are thousands of Porsche events held throughout the year all over the world. We'd like to list the major events right here in our Events Calandar, so please send us details of Porsche events so we can publish them here for our members. Use
the Porsche Calendar Events Form
.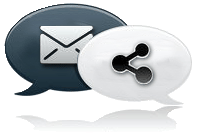 Share this page
Have we missed something or feel something should be added?
As always, if there's something missing that you feel needs to be included or if something doesn't seem quite right, then please let us know. Just click on
"Contact us"
at the bottom of the page.
We hope you enjoy the Porsche Events Calendar area of the Porsche Folio!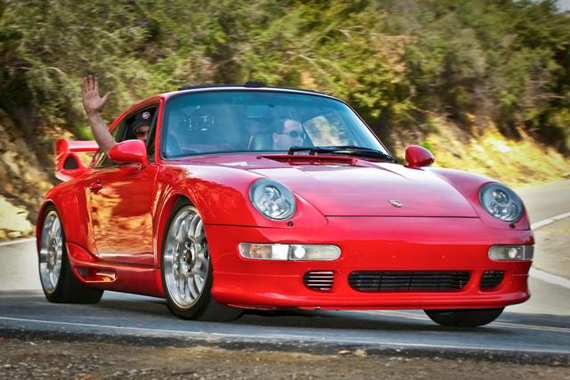 These Porsches are a selection of just some of the pictures that Channel P101tv members have uploaded. All of them are fantastic and great to see.