Porsche Quiz #4
Test your knowledge of Porsche and take our Porsche Quiz challenge. This quiz tests your knowledge of the iconic Porsche 356. Good luck!
Porsche Quiz No#4 - The Porsche 356
Tell Someone About The Porsche Quize
Let someone else you know about the Porsche quiz and see how their score compares to yours. You can use the "Share this Page" feature below to send them an email with a link back to this page.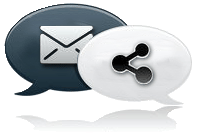 Share this page
Have we missed something or feel something should be added?
If there's something missing that you feel needs to be included or if something doesn't seem quite right, then please let us know. If you have some ideas for a Porsche quiz then please get in touch. Just click on
"Contact us"
at the bottom of the page.
We hope you enjoy the Porsche Quiz!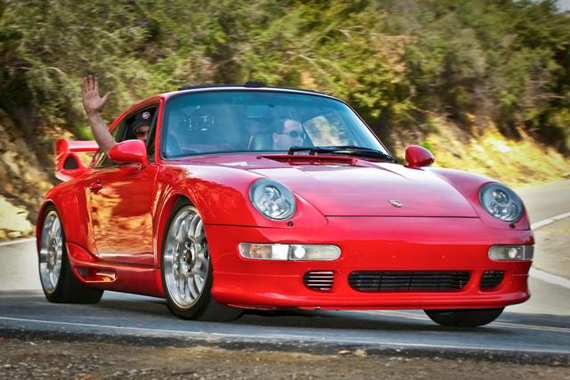 These Porsches are a selection of just some of the pictures that Channel P101tv members have uploaded. All of them are fantastic and great to see.